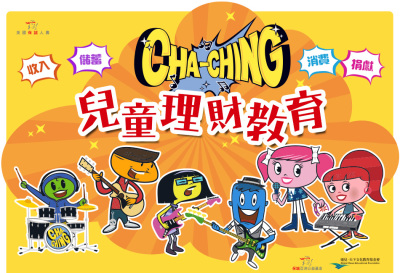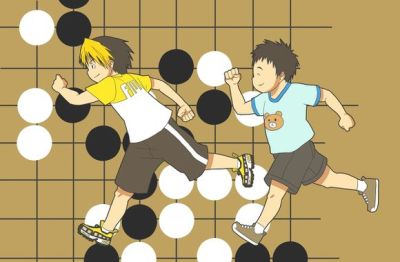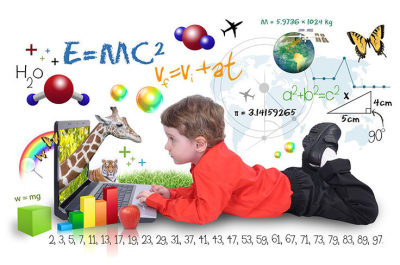 小财务主管

小棋王证书

小院士奖

uU's Financial Literacy (F.L.) camp is the very first summer program matching new Ontario curriculum for grade 4 to 12.

优优教育的财务课程专门设计,符合新的安省财务大纲,适合四至十二年级。

uU's Chess and GO games are specially designed for beginners and furtherly improving Math and F.L. skills during afterschool and weekends.

优优教育的三棋技艺专为放学后以及周末课程设计,促进数学和财务技能。

uU's Science programs focus on enriching students' reading and writing capabilities beyond Ontario's curricula.

优优科学项目专门为安省教育大纲的自然科学和社会科学课程,意在提高阅读和写作技能。